JN Anywhere & Our COVID-19 Efforts
JN has decided to remain open to service those who are in need of vehicle servicing and parts. Our online showroom is open 24 hours a day to those who would like to extend an expired lease, to replace a totaled vehicle or vehicle beyond reasonable repair, or in need of a car to get to your place of essential business. We will continue to practice safe social distancing at work and will follow all guidelines recommended by the CDC and governmental agencies.
We have specific social distancing processes to follow for sales interactions, and service and parts interactions with our customers. These processes focus on protecting our employees and our customers and will emphasize our commitment to conduct more of the process online through our scheduling Service application and our Digital Retailing application. We will limit the use of our lobbies and lounges to keep safe distances between individuals in compliance with the orders from the State of Hawaii and City and County of Honolulu.
We are moving to flexible work arrangements to make sure we are open for business to serve your needs. We are taking extra precautions in cleanliness and handling of vehicles for everyone's safety. Knowing your vehicle is essential to your daily life, we are keeping our service lanes and showroom open to assist you with all of your automotive needs. We want to continue to play a role in helping everyone get through this together and supporting our community.
At JN Group, the customer is at the core of everything we do. In light of the World Health Organization declaring the coronavirus (COVID-19) a pandemic, our top priority is keeping our customers, associates and communities safe as we continue to closely monitor the situation. We take great pride in having the most passionate and knowledgeable store associates in the automotive industry. If you have any concerns, please know that our associates are only a phone call away to answer any questions you may have.

As our valued customer, we are expanding our operations to better serve you. Here is how:
Virtually tour your vehicle.1
Learn the ins and outs of your prospective new vehicle from the comfort of your own home.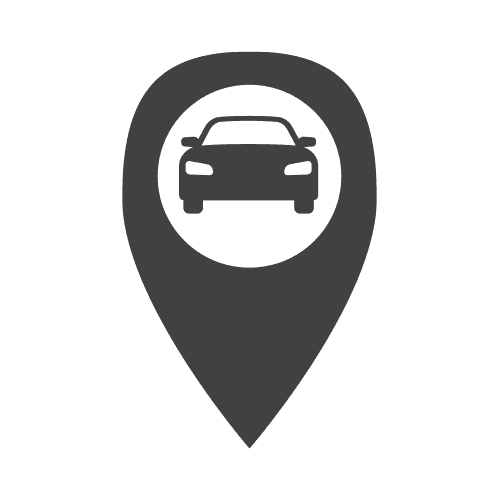 Service pickup and delivery.2
Need service? Schedule your appointment online and one of our associates will come to you and pick up your vehicle. Once it's ready, we will simply bring it back to you.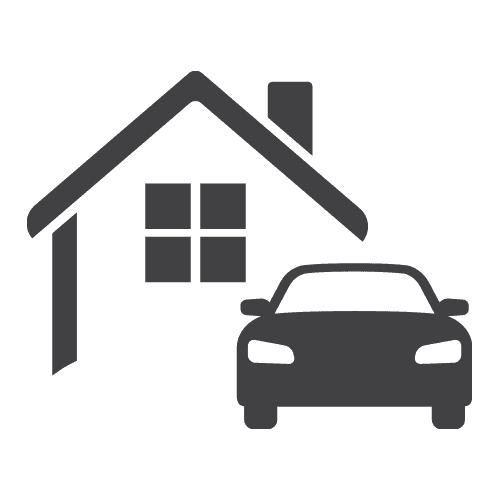 Buy/Lease 100% remote with delivery.3
We have expanded our sales and service operations, so you may transact with us from the comfort of your home. Whether you need a part or accessory or an oil change, you can 100% shop remote for all your vehicle needs.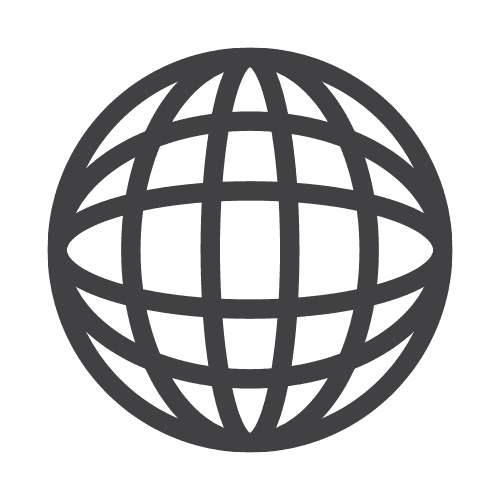 3-day/100-mile return policy.4
If you are not comfortable with your purchase, simply return your vehicle within 3 days or 100 miles, whichever comes first. No questions asked.
Enhanced safety precautions.
We are providing our store with the necessary supply of disinfectant materials and hand sanitizer to frequently clean high-touch surfaces in order to kill germs and ensure our store is a safe environment for both our customers and store associates.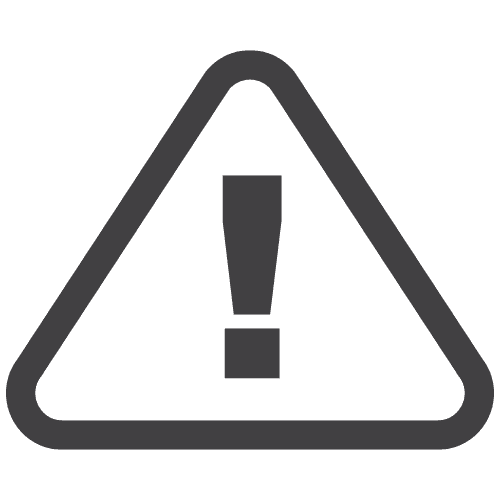 Enhanced sanitization efforts.5
Complimentary vehicle cleaning, exterior and interior, and safety inspection.